PICKAWAY COUNTY, Ohio — Fire and rescue personnel responded to a crash along Route 23 in Circleville.
The call came in shortly after 9:00 a.m.
Dispatchers say the crash occurred north of Huston Street, near the Route 23 clover-leaf.
The SUV, officials say, left the roadway and crashed into a grove of trees.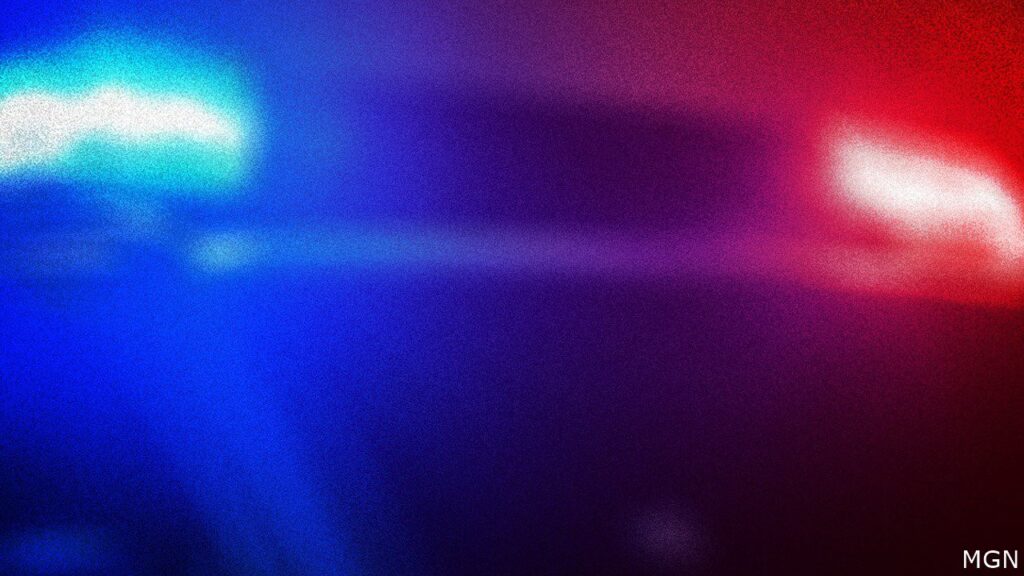 Two individuals, first responders say, are trapped inside the wreckage.
Motorists are advised to avoid the area.
The names of those involved and the extent of any injuries were not immediately available.
UPDATE: A medical helicopter was requested to transport the most seriously injured to a Columbus area trauma center but declined due to weather conditions. The northbound lane of Route 23 was reduced to one lane.