ATHENS COUNTY, Ohio — An Athens County man was arrested this week following a drug raid at a residence in Stewart, Ohio.
According to the Athens County Sheriff's Office, 36-year-old James C. Smith was arrested and charged with felony possession and drug trafficking.
Agents with the Southeast Drug Task Force executed the search warrant at 8184 Route 329 as part of an ongoing investigation into alleged drug trafficking activity.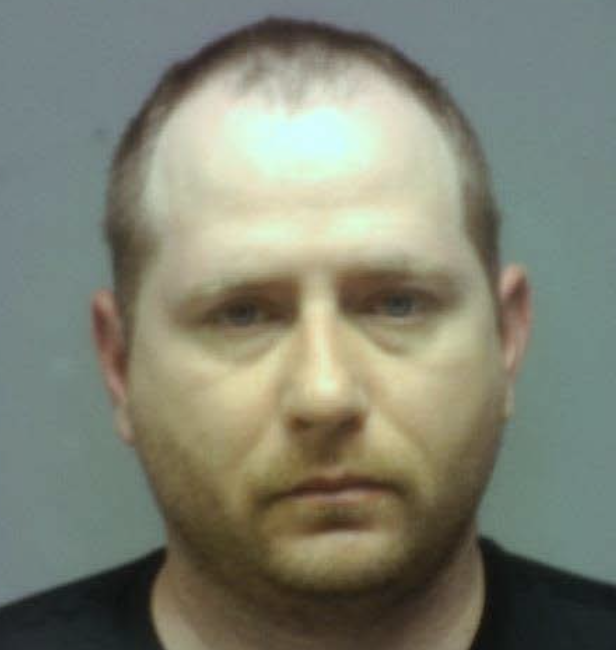 Reports say a large quantity of suspected methamphetamine was seized, as well as other items that police say were indicative of drug trafficking.
Additional charges, officials say, are pending in the case.