CHILLICOTHE, Ohio — Former Chillicothe High School principal Jeffrey Fisher wants a court to throw out his conviction after he was sent to prison for having sex with students.
Fisher filed a nearly 400-page motion to the Ross County Court of Common Pleas on Thursday, saying that new evidence proves his innocence.
Fisher was charged with seven counts of sexual battery against two high school students in 2017, two years after he won Ohio's "Principal of the Year" award.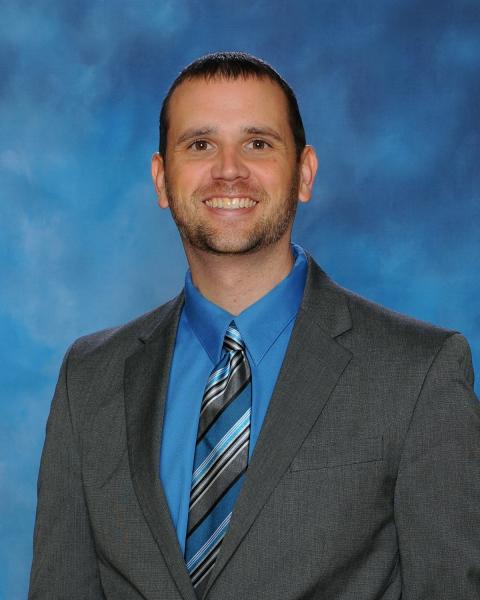 In 2018, Fisher entered an "Alford Plea" on two counts, citing his innocence but agreeing that the state provided enough evidence to convict. His legal team struck a deal with the prosecutor for probation, but Judge Michael Ater exercised judicial discretion and sent Fisher to prison. Ater gave him a two-year prison sentence, but after he served 13 months, he was given "Judicial Release."
Fisher says in his motion that the text messages used as evidence in his case were fake and that neither the detectives nor the prosecutor's office investigated their authenticity.
In the motion, Fisher states, "Newly released and discovered evidence involving the defendant, the accusers, the prosecution, and the accusations made in this case directly support the actual innocence of the defendant, providing further justification for this Honorable Court to grant the relief sought by the defendant in this motion."
Since his conviction, the former educator has had to register as a tier III sex offender.
A hearing date on the motion has yet to be determined. Fisher is representing himself.