ROSS COUNTY, Ohio — A Piqua man returns to court today for sentencing in the 2020 abduction of a woman who said she was assaulted and held at knifepoint.
In 2020, Johnathon K. Curtis of Piqua was charged with abduction and felonious assault.
In April of 2020, deputies with the Ross County Sheriff's Office were dispatched to the area of Route 35 near Richmond Dale after receiving a 9-1-1 call.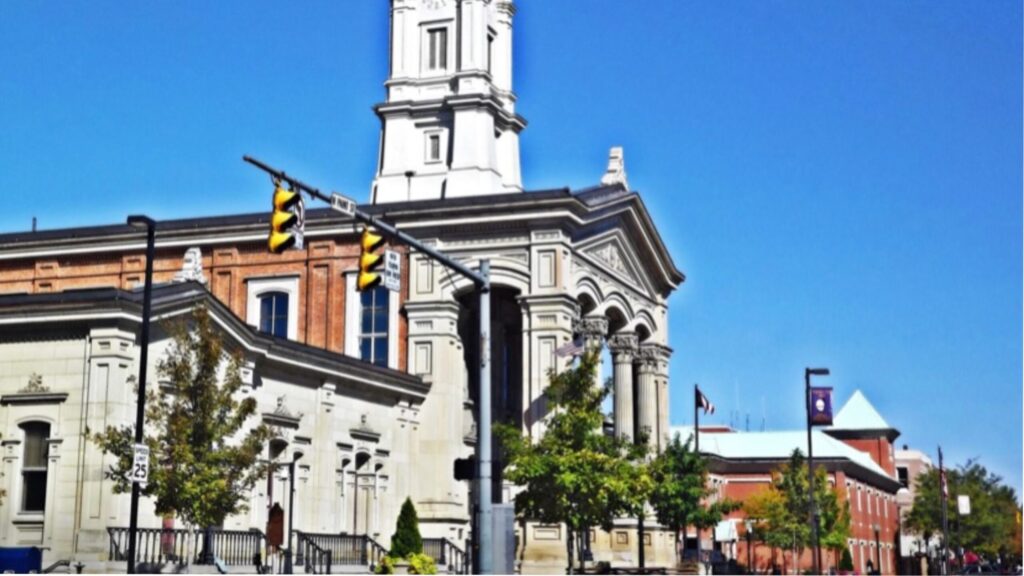 Deputies, reports say, found the vehicle Curtis was driving. After receiving medical treatment, the victim told investigators that Curtis had refused to take her home and had been driving around for several days.
The victim went on to say that she was held at knifepoint while Curtis tied her to the seat inside the vehicle.
Officials say the victim was assaulted, and upon regaining consciousness, the victim was able to call 9-1-1. 
Curtis pled guilty to abduction and a reduced charge of misdemeanor assault in October of this year.
According to the plea deal, Curtis faces 36 months in prison.