JACKSON COUNTY, Ohio — Five people were injured in a two-vehicle crash in Jackson County.
It happened shortly before 6 p.m. on Sunday.
According to the Ohio Highway Patrol, "a 2015 Dodge Grand Caravan driven by Floyd E. Rister, age 81, of Jackson, was traveling southbound on Pattonsville Road and failed to yield at the intersection of Route 32."
Rister's vehicle was then struck by a 2016 Nissan Rogue driven by Alyssa M. Rice, age 28, of Jackson, that was traveling eastbound on Route 32.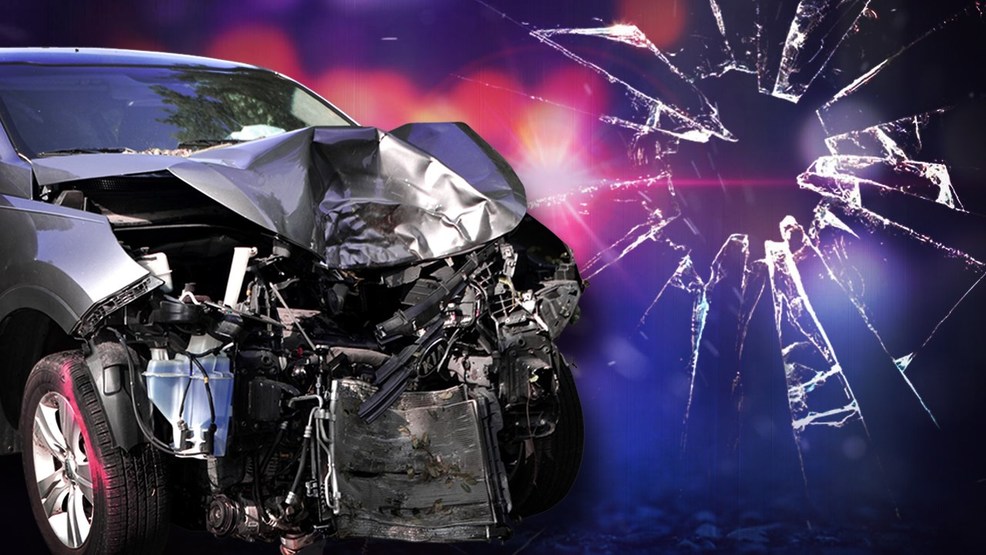 Rister's vehicle then overturned and came to rest on its side.
Mr. Rister and his passenger, Ruby Rister, age 79, sustained serious injuries and were transported to Holzer Hospital in Jackson and later flown by helicopter to Cabell Huntington Hospital in Huntington, West Virginia.
Rice and her passengers, Austin L. Rice, age 25, and a 1-year-old child were also transported to the Holzer with non-life-threatening injuries.
The crash, the patrol said, remains under investigation.