CHILLICOTHE, Ohio — One person is in stable condition after being shot early Saturday morning after a shooter was taken into custody.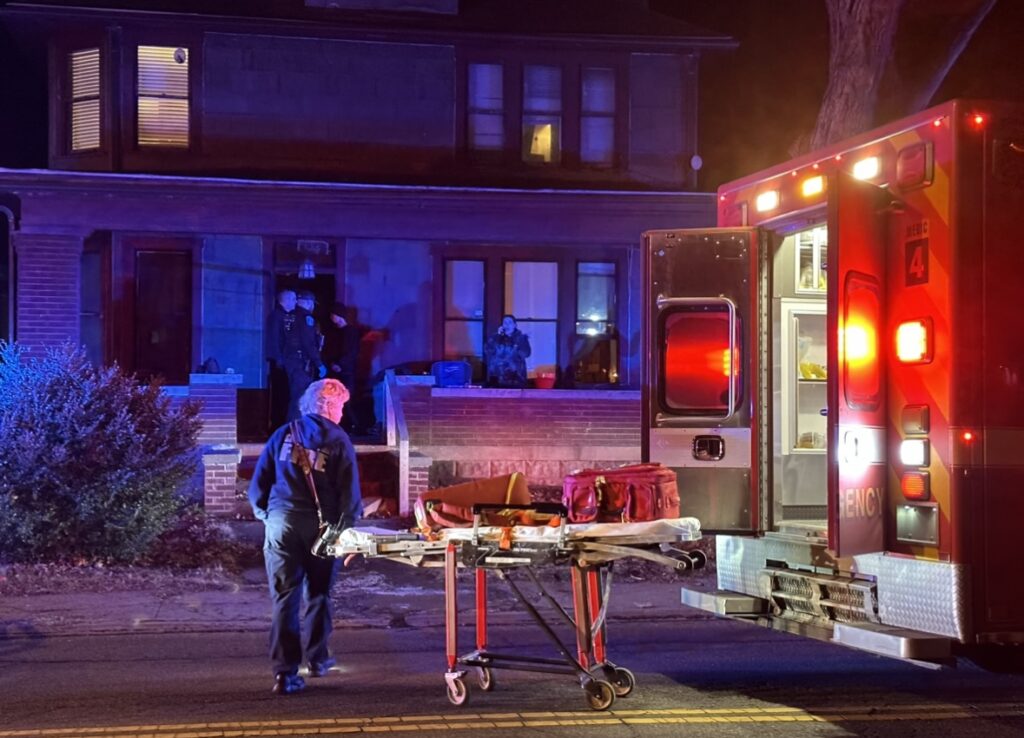 It happened just after midnight on High Street near Water Street in Chillicothe.
Eyewitnesses reported to the Guardian that they saw a dark colored SUV pull up in front of a brick house and open fire, hitting one person. The vehicle sped away at a high-rate of speed but another car in the area who saw the shooting followed at a distance and called 9-1-1.
The shooter was stopped in a felony traffic stop with guns drawn by officers on Western Avenue in front of the Central Center Shopping Center. Taken into custody at gunpoint, the man was arrested with guns and bullets found inside the vehicle.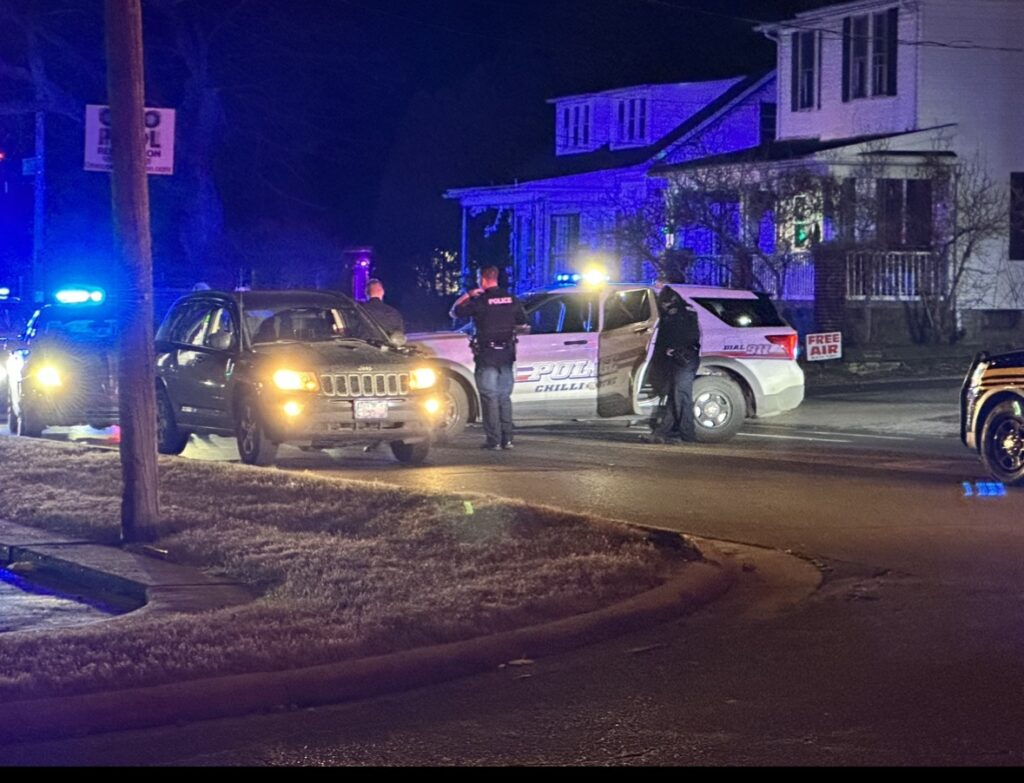 The suspect's name has not been released. The victim was taken to Adena Regional Medical Center in stable condition.
The motive for the shooting was not immediately released.