PIKE COUNTY, Ohio — Murder family patriarch Billy Wagner appeared in court today for a pre-trial conference.  
The hearing was just a formality as the prosecution and defense prepare for Wagner's upcoming trial.
Today marks the first time the father, Billy Wagner has been in court since the conviction of his son George Wagner IV.  In November George Wagner IV was found guilty of murdering 8 members of the Rhoden Family.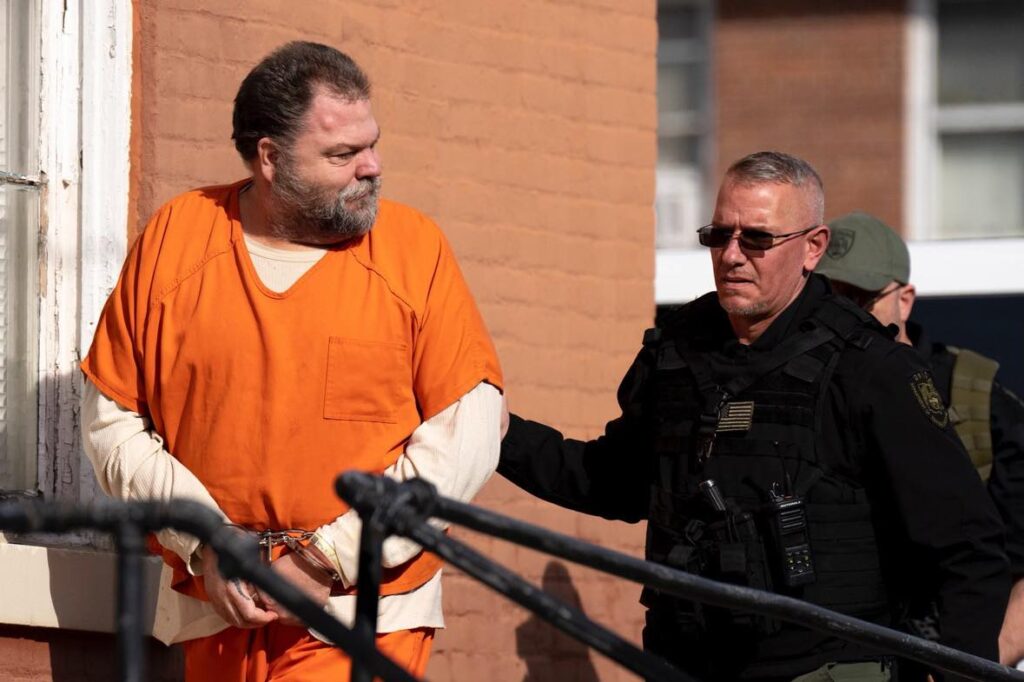 Jake Wagner, the reported mastermind of the murders that shocked a nation, previously pled guilty to all charges. As part of his plea deal, he had to testify against his brother and father.
Angela Wagner, mother of George IV and Jake, also pled guilty to her part in the murders.
Angela and Jake have yet to be sentenced pending the outcome of Billy Wagner's case.