CHILLICOTHE, Ohio — A Chillicothe High School counselor has been placed on administrative leave, according to the district.
In a statement released by Chillicothe City School Superintendent Deborah Swinehart, she said, "The Chillicothe City School District is committed to transparency with our families. A Chillicothe High School guidance counselor has been placed on administrative leave for an undetermined period. The district will update families as this situation is resolved and ensure that all students have continued access to counseling services."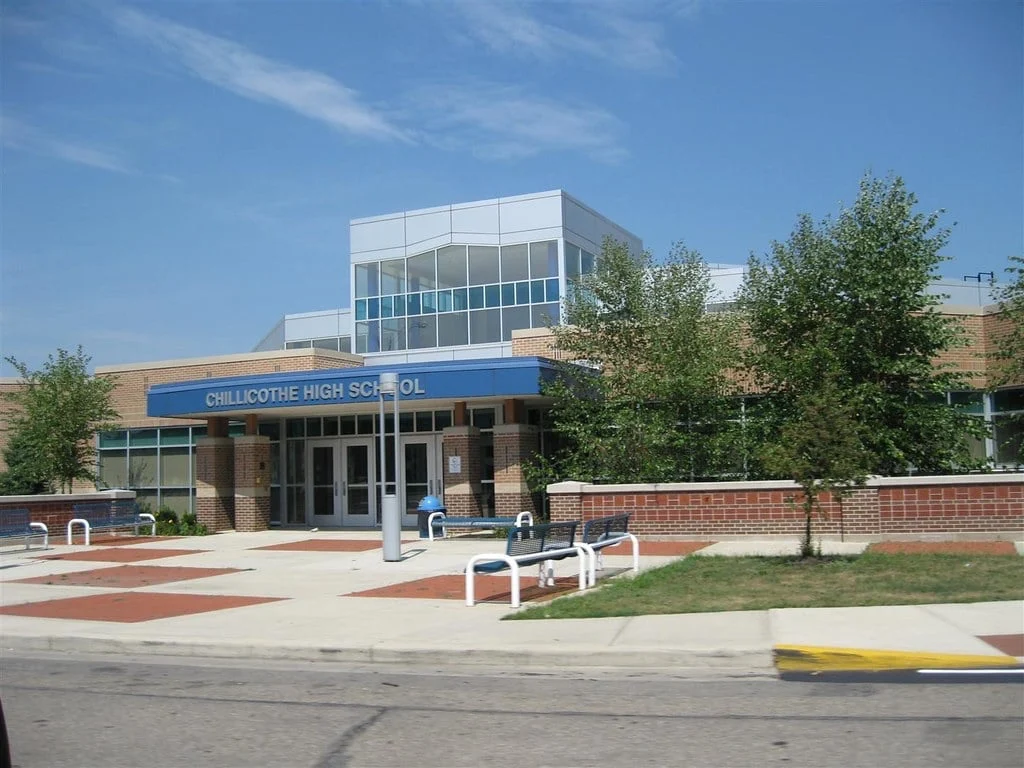 When asked about the exact nature of the suspension the district would only say, "CCSD prioritizes our students' needs and will ensure this situation does not disrupt the school year or services available to our students and families."
A notice sent to parents within the district listed the counselor as Kristopher Kamps. Parents are encouraged to contact the CHS Guidance Office at 740-775-4250 extension 16224.
The Guardian will continue to investigate this situation and will update as soon as new information becomes available.