CHILLICOTHE, Ohio — The Chillicothe Police Department is investigating multiple reports of vandalism within the city.
According to the police department, officers were dispatched to East Water, South Paint Street, North Mulberry, and West Main Streets on reported damage to vehicles and homes.
This comes just one day after vandals caused extensive property damage in Circleville. Dozens of homes and vehicles within the city reported busted windows and related damage.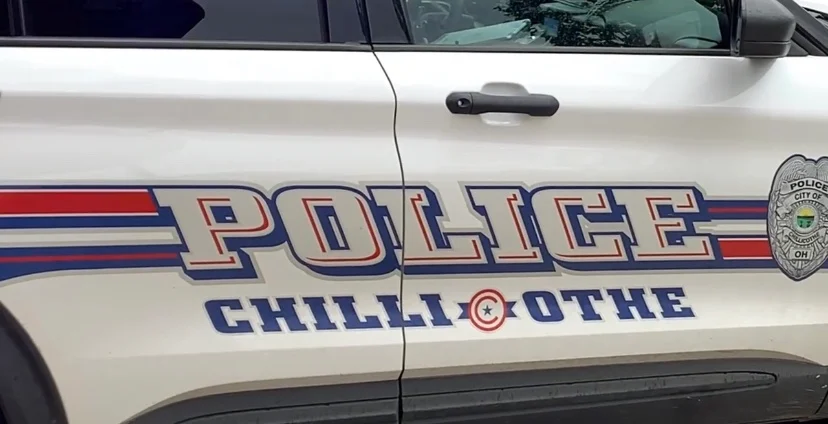 Earlier this week, police were called to a local business on West Main Street for an active burglar alarm. Upon arrival, officers found the front storefront window had been shattered. That case also remains unsolved. 
Law enforcement officials have not stated if the Circleville incidents are connected to those in Chillicothe.
Anyone with information is asked to contact the Chillicothe Police Department.