CHILLICOTHE, Ohio — The Chillicothe Police say arrests have been made in the theft of spare tires at a local car dealership.
Earlier this week officers with the Chillicothe Police Department were dispatched to the Herrnstein Automotive Group dealership on Marrietta Road after an employee said that 7 rear spare tires stolen from 7 Jeeps in the car lot had been stolen.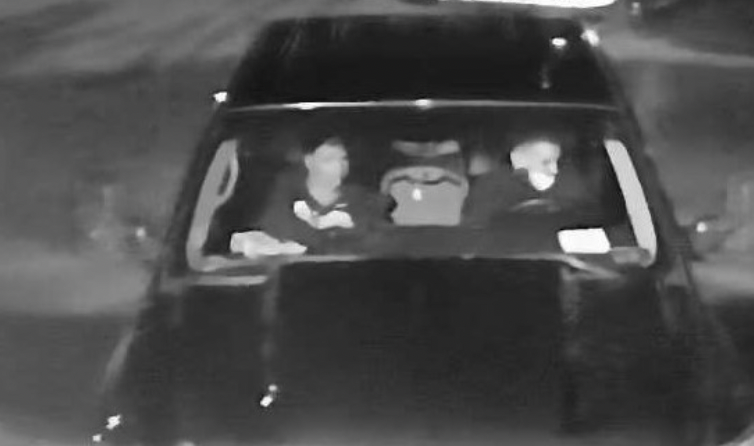 Earlier today, officials with the police department announced the arrests of Ronald Perkins of Columbus and Maridra Stepp of Chillicothe.
The two were arrested after police say they returned to the scene of the crime at the car dealership during the early hours of today. Reports read, "An Officer with the CPD was on patrol in the area of Herrnstein when an employee called to report a suspicious vehicle. The officer went to that portion of the lot and located a male and a female. The couple and the truck were the same as the ones in the video. Upon contact, the male was in the process of removing a tire from a vehicle. Both were arrested for criminal trespass, possession of criminal tools, and charged for theft."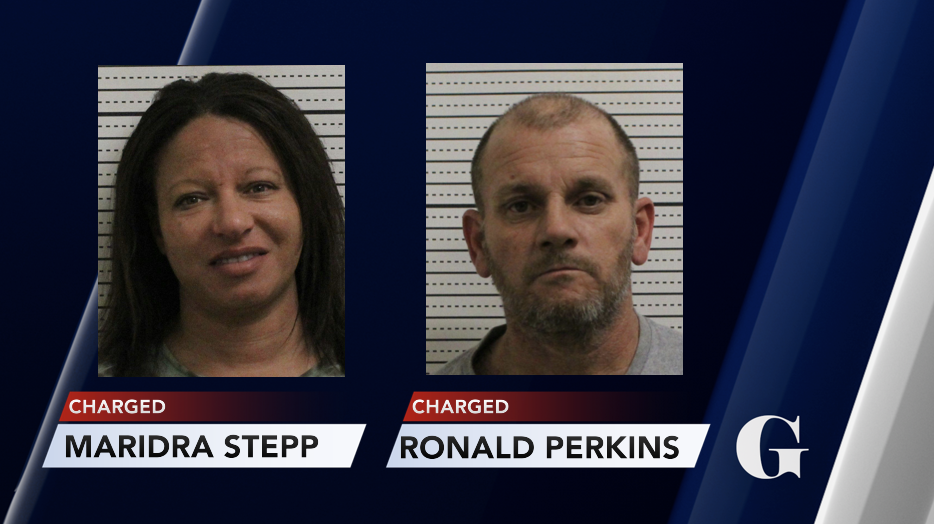 The duo remains in custody at the Ross County Jail pending arraignment.