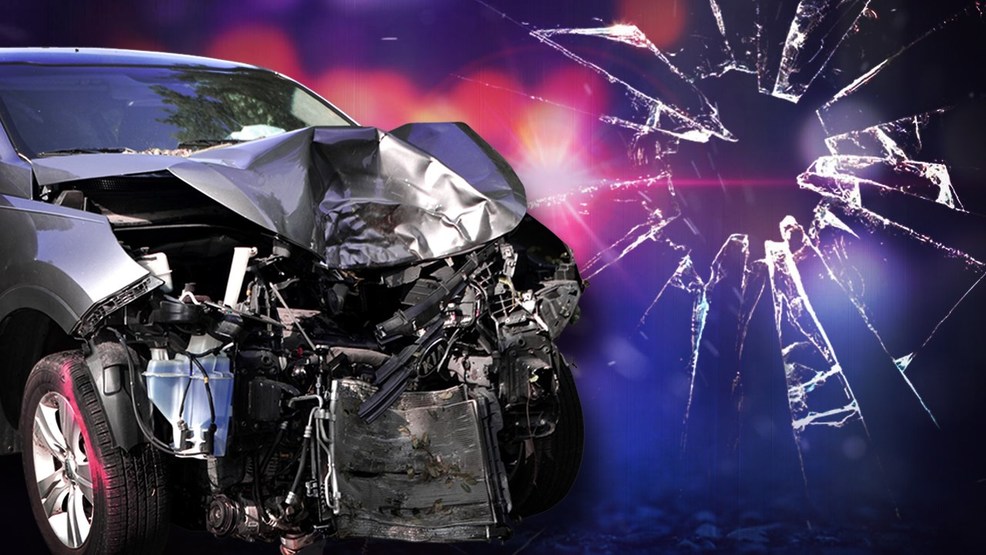 One person was flown from the scene of a crash in Fayette County Friday morning.
The Sheriff's office there reports that at around 7:30 in the morning, a semi was backing into a driveway along route 38 near Bloomingburg when an SUV slammed into it.
Anthony E. Wood, 58, was driving the SUV and had to be cut out with the Jaws of Life. He was flown to a Columbus area hospital.
The driver of the semi, Kevin Wallace, 44, was not hurt.
No charges have been filed, the Sheriff said.