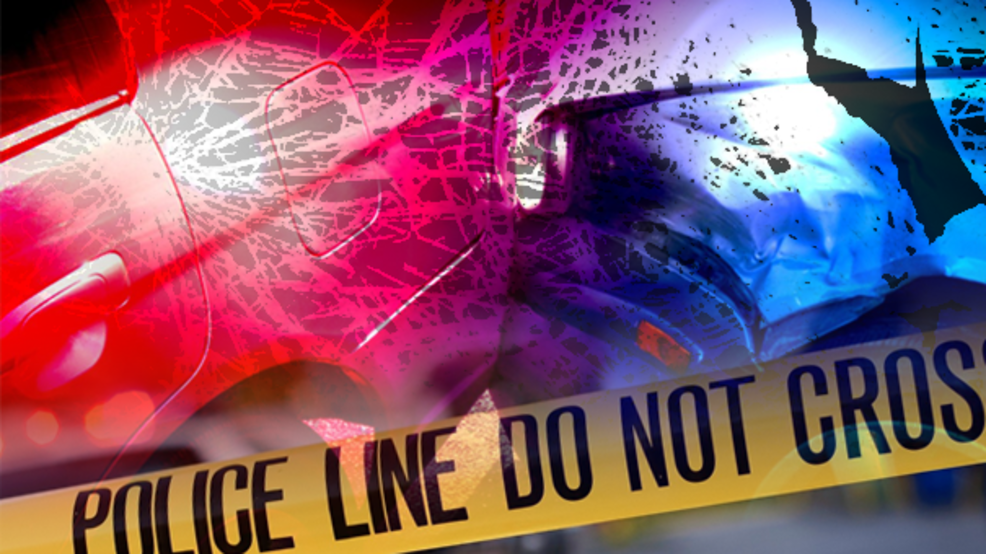 A third accident in just a few hours has Bridge Street restricted in the area of the route 35 overpass.
Two cars collided, which sent one of the cars into the wrong direction of traffic.
No injuries were reported, but traffic is running slow in the area.
This is the third crash since 6 p.m. on Bridge Street.