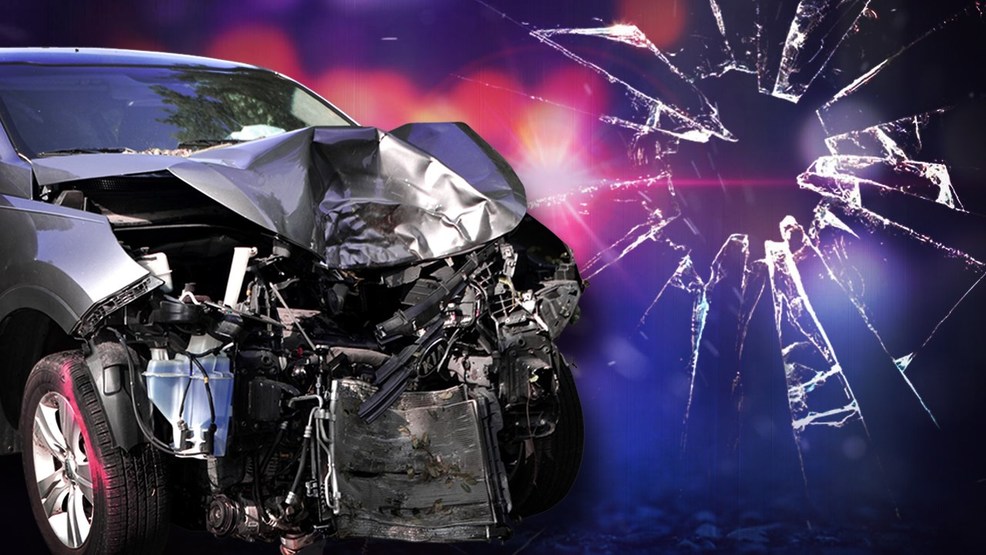 There is a crash in front of Huntington High School in Ross County at this hour.
It's happening along Huntsman Road, just south of Chillicothe. The call came in just after 4:30 p.m. on Thursday.
There is no word on how serious the injuries are or if students or teachers are involved.
The Sheriff's office is reporting that at least one person has fled the scene in a white four door Oldsmobile, last seen on route 772.