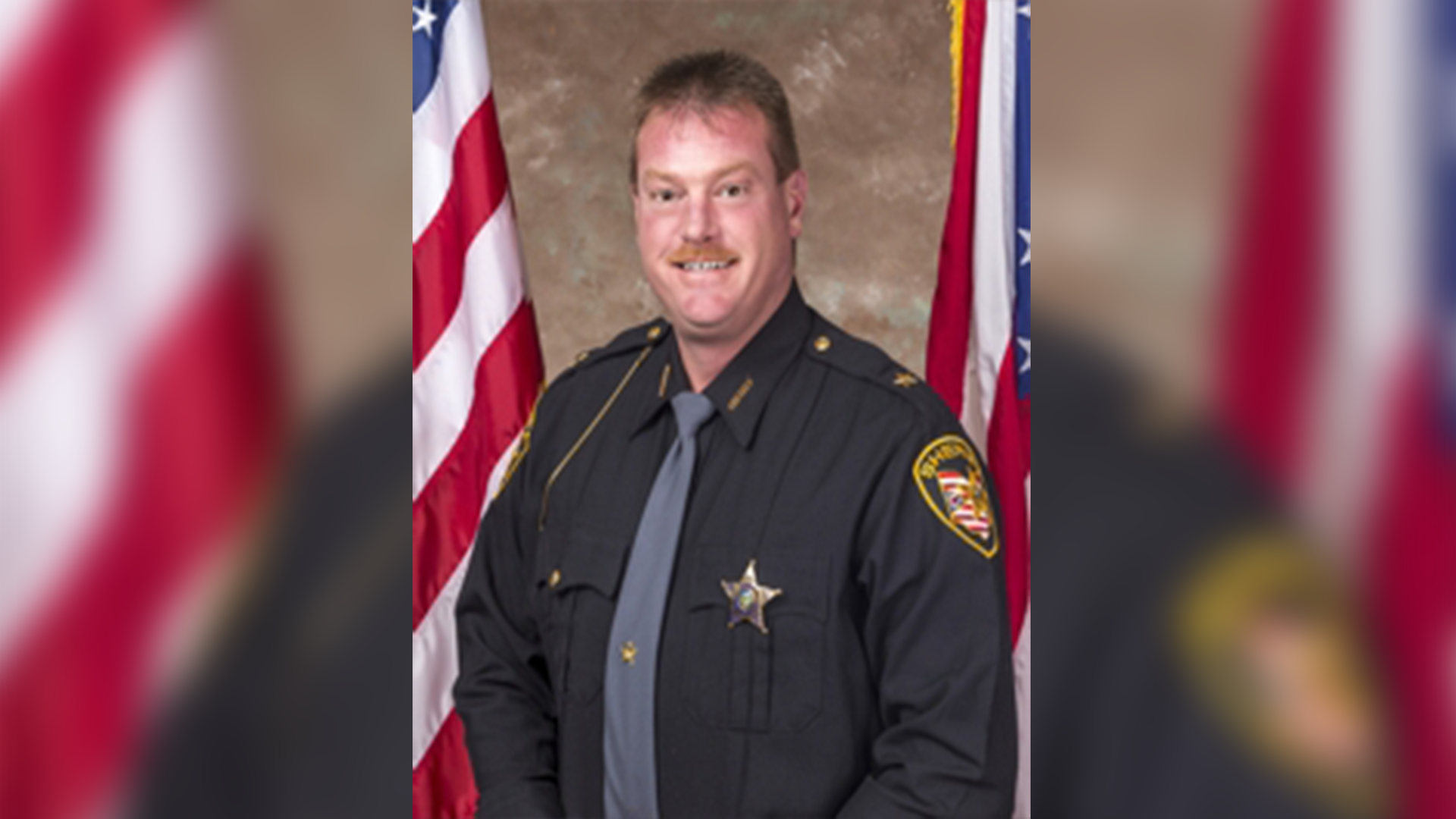 The suspended Sheriff of Pike County has been indicted on another 18 charges.
Sheriff Charles S. Reader was charged with 18 charges Friday afternoon by a grand jury in Pike County. The Columbus Dispatch was first to report the new charges.
The charges come after Reader was charged with 16 charges in July in Pike County, and a first degree misdemeanor in Columbus later last year.
The 18 charges reportedly replace the 16 charges, but are "beefed up" and "correct" this time, according to officials close to the case.
The initial charges stem from an investigation into allegations Reader was stealing drug money to fuel a gambling habit. When agents raided the Sheriff's office, no missing money was ever found. It was reportedly discovered that Reader borrowed money from deputies and allegedly allowed his daughter to drive an impounded vehicles.
The new charges on Friday include a first degree felony, the most serious charge in Ohio. The newest, most serious charge is "Engaging in a pattern of corrupt activity."
Reader has maintained his innocence throughout the cases, but was suspended in August by the Supreme Court of Ohio pending the outcome of the trials. He continues to receive his full salary.
Reader is due in court next week.
EDITOR'S NOTE: The Guardian's editor, Derek Myers, was the Pike County Sheriff spokesman until July 2019.