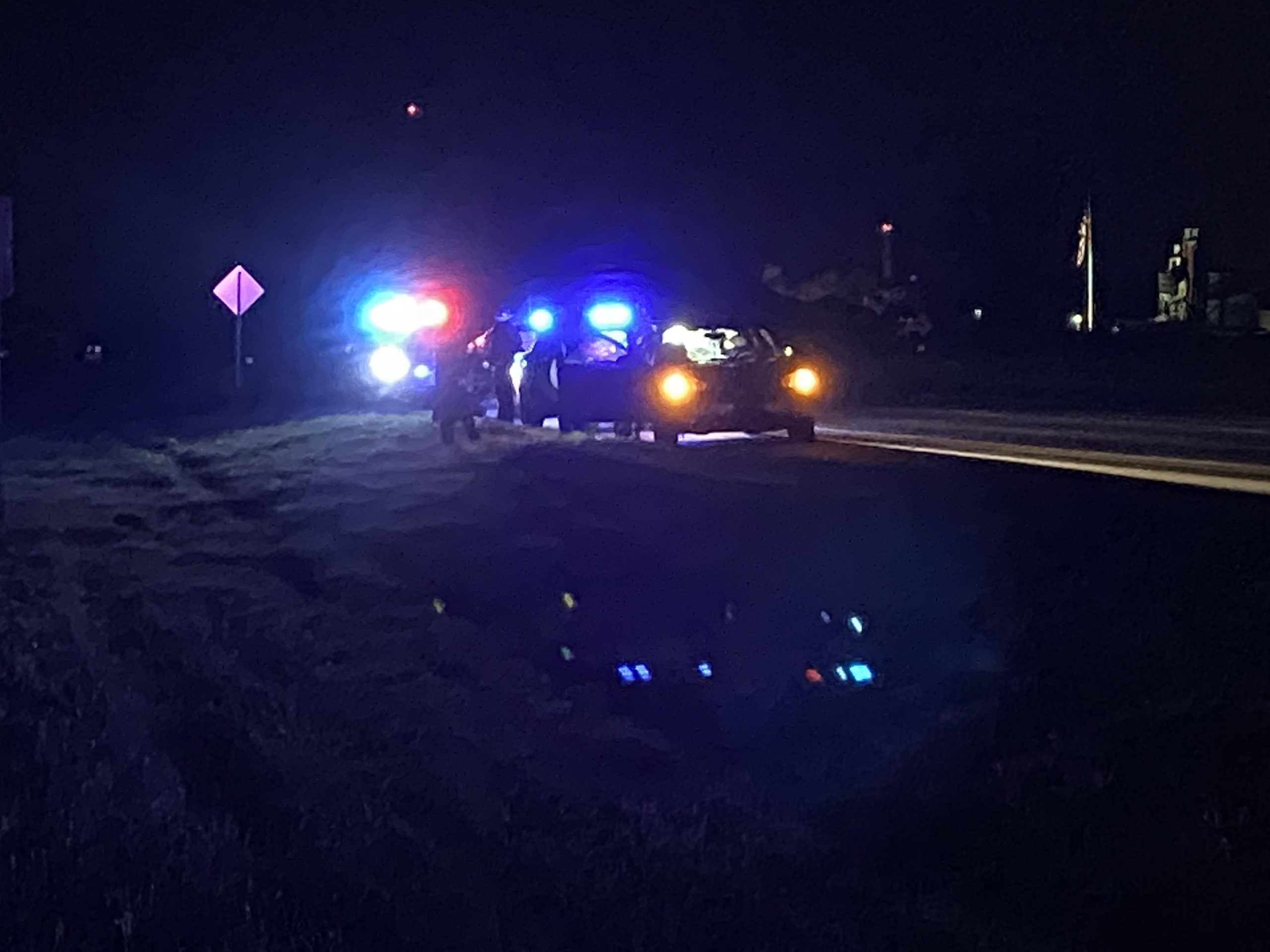 Two people have troopers to thank for saving their lives Wednesday night.
The Guardian has learned that a trooper on routine patrol saw a car pulled over alongside route 23, just south of Hospital Road in Chillicothe.
It happened at around 8:30 p.m.
When he turned around to see if he could help the disabled car, a driver in the car hopped out flailing her arms saying that two people were inside the car who were overdosing.
The trooper called for medics. A Ross County Deputy Sheriff was in the area and stopped to assist, as well.
Three ambulances were called while multiple rounds of NARCAN were administered through the nasal cavities by the law enforcement officers.
Both people started breathing and were placed into handcuffs. They were taken to the hospital.
A criminal investigation was started by the Sheriff's office. The Guardian is not able to confirm why, but deputies were seen searching the vehicle.
If you or someone you know is an addict and needs help, free help is available by calling ‭(888) 507-4996‬.