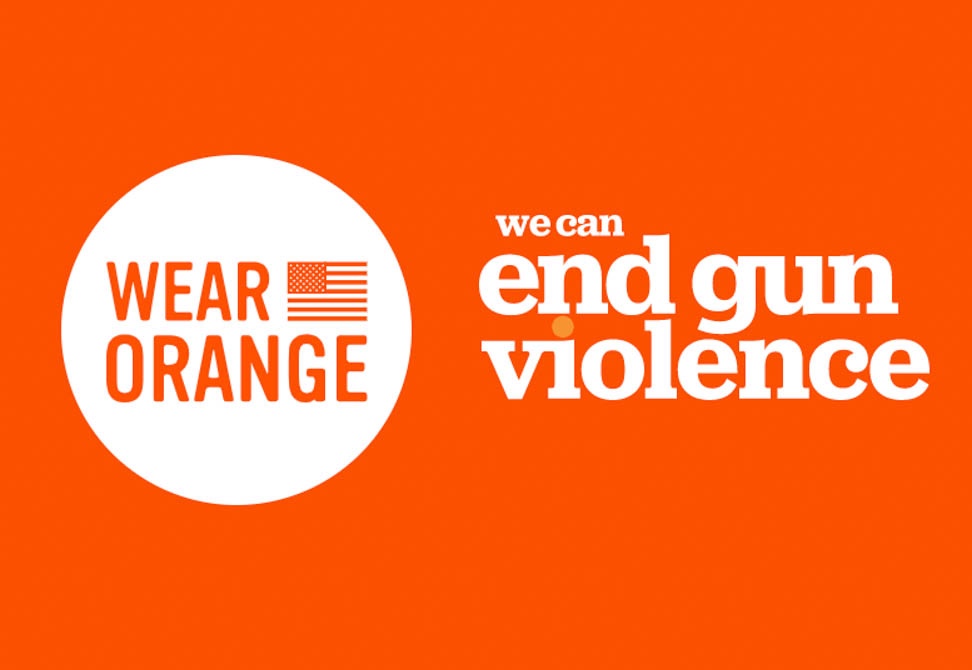 The Ross County Courthouse will be lit up orange Saturday night to bring awareness to gun violence.
The county commission voted on a resolution to have the top of the historic building illuminated in the color after they were asked by a local organization, Moms Demand Action.
"Orange is the color that Hadiya Pendleton's friends wore in her honor when she was shot and killed in Chicago at the age of 15 — just one week after performing at President Obama's 2nd inaugural parade in 2013," the group said. "After her death, they asked us to stand up, speak out, and Wear Orange to raise awareness about gun violence."
Since then orange has been the defining color of the gun violence prevention movement.
The tower will be lit all night Saturday.
For more information, visit wearorange.org.