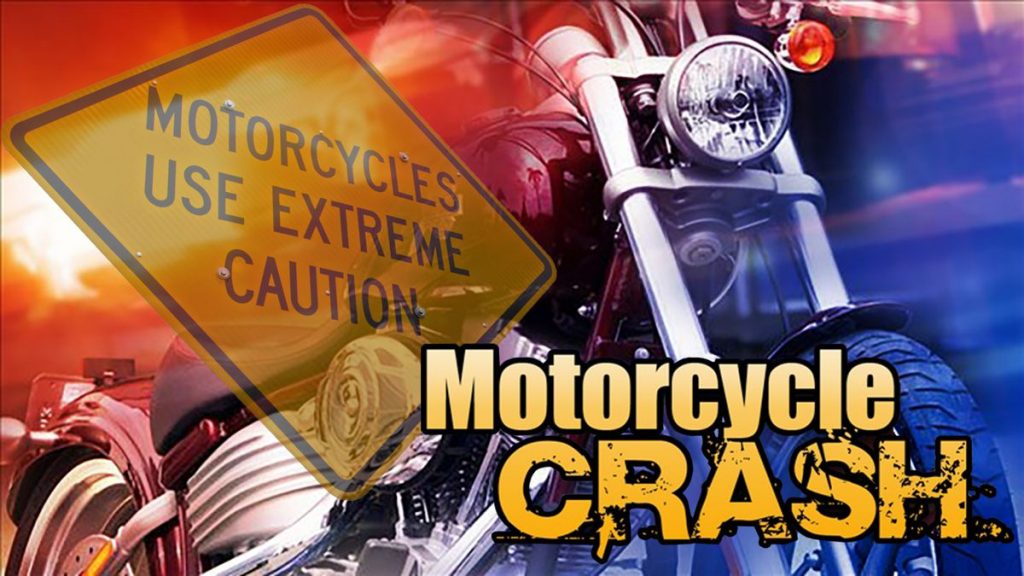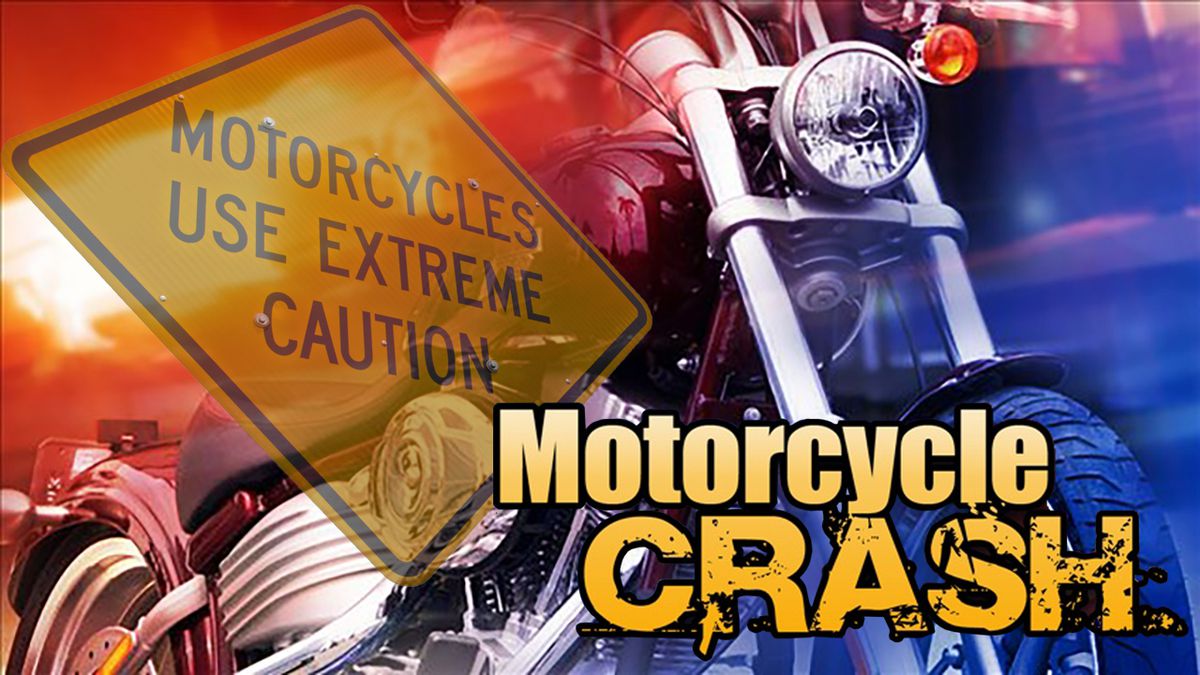 The Ohio Highway Patrol has released the names of those involved in a serious motorcycle crash along Bridge Street Wednesday afternoon.
It all went down just before 3 p.m. near route 104, the Patrol said.
According to Sergeant Aaron Morgan, a local man from Chillicothe, William E. Rafferty, II, 24, was driving his motorcycle when he crashed into the rear of a Kenworth semi being driven by a man from Florida.
The motorcyclist was critically hurt and suffered life-threatening injuries, Morgan said. He was flown to a Columbus-area hospital clinging to life.
Morgan said it appears Rafferty was speeding; medics say the speed was nearly 150 miles an hour.