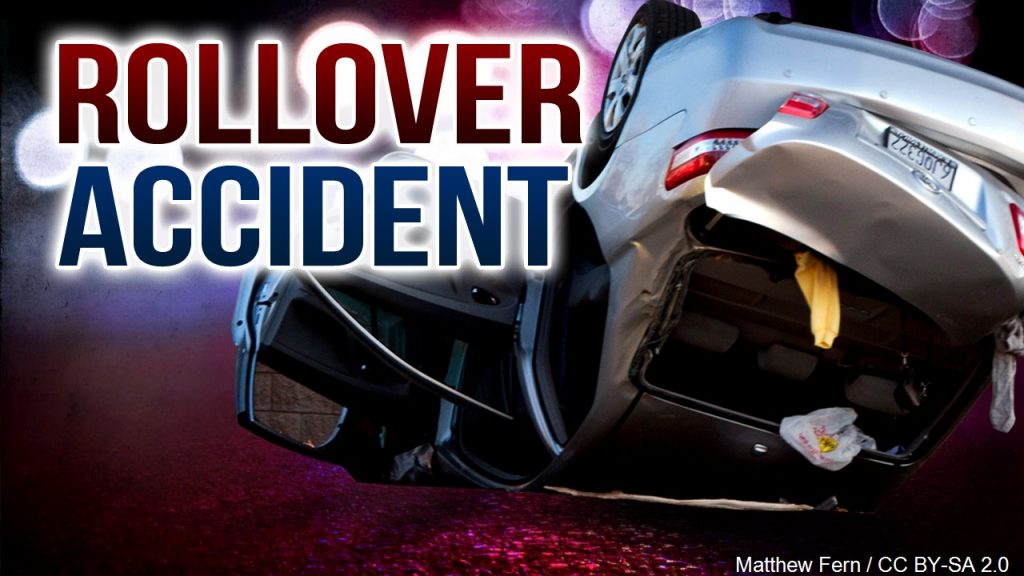 Multiple people have been taken to the hospital after a serious rollover crash in Fayette County.
It's all happening along route 41, north of Washington Court House. The call came in at around 5 p.m. on Thursday.
Sheriff Vernon P. Stanforth tells the Guardian that five people are hurt and that several of them were thrown from the car as it rolled numerous times.
"Five occupants transported to the hospital for treatment," the Sheriff said.
No names have been released. The cause of the crash was not immediately released, either.