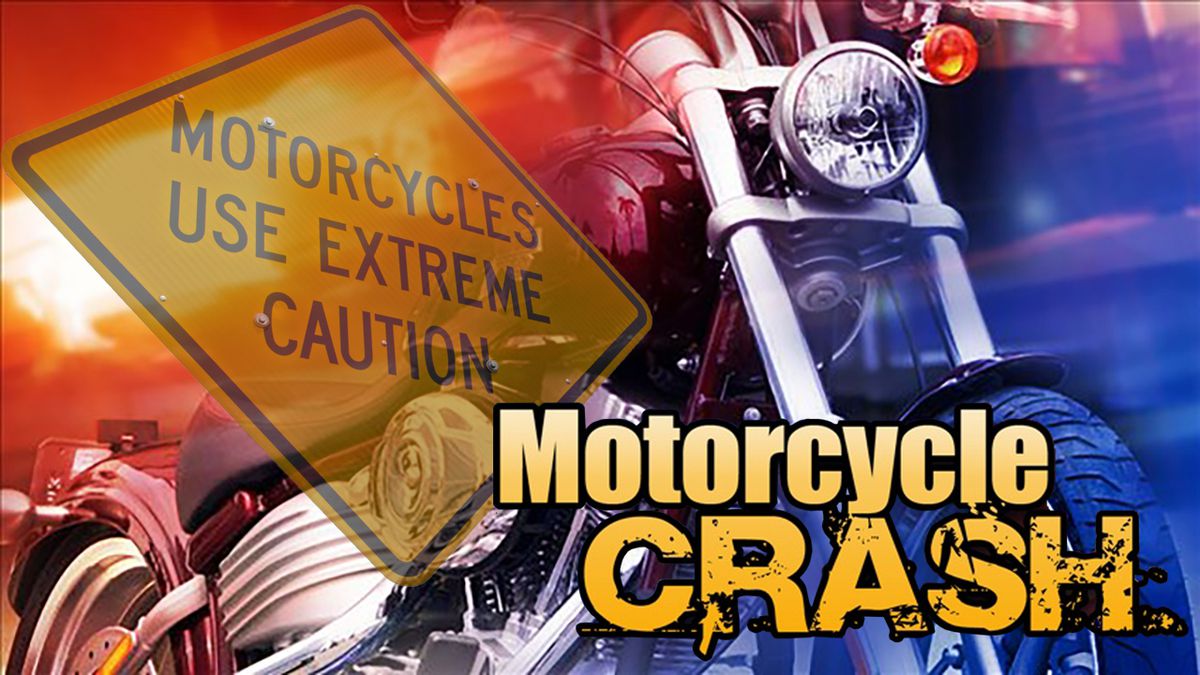 One person is dead after a motorcycle crash in Ross County.
The crash occurred on Vigo Road just before 9 p.m. on Wednesday, according to the Highway Patrol.
A 2005 Honda ST1300 motorcycle, operated by Jonathan A. Weaver, 34, of Chillicothe, was traveling northbound on Vigo Road when it crossed the centerline, traveled off the left side of the roadway, struck a ditch, and struck a utility pole. Weaver was transported from the scene to Adena Regional Medical Center where he succumbed to injuries sustained in the crash.

The Patrol was assisted at the scene by the Jefferson Township Fire Department and EMS.