CHILLICOTHE, Ohio— Four arrests have been made in connection with a drive-by shooting that occurred around midnight Friday.
The Guardian broke the story of the shooting that occurred on Leggett Avenue near East Main Street.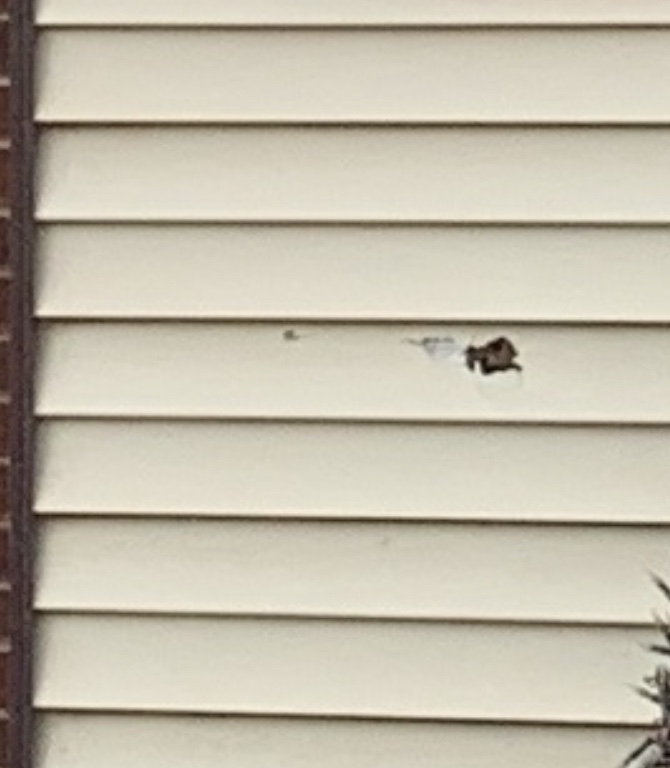 Following the shooting, police issued a BOLO (Be-On-The-Lookout) for a black GMC Acadia with four occupants inside.
According to the Chillicothe Police Department, upon interviewing witnesses, it was determined that an earlier assault led up to the shooting.
Officers later located the suspected vehicle involved. It was during the traffic stop those officers say they found a loaded AK-47. Officers were able to obtain additional information on the remaining suspects. 
A search warrant was executed, officials say, on a residence where one of the suspects lived. A Glock 9mm was also seized during the search.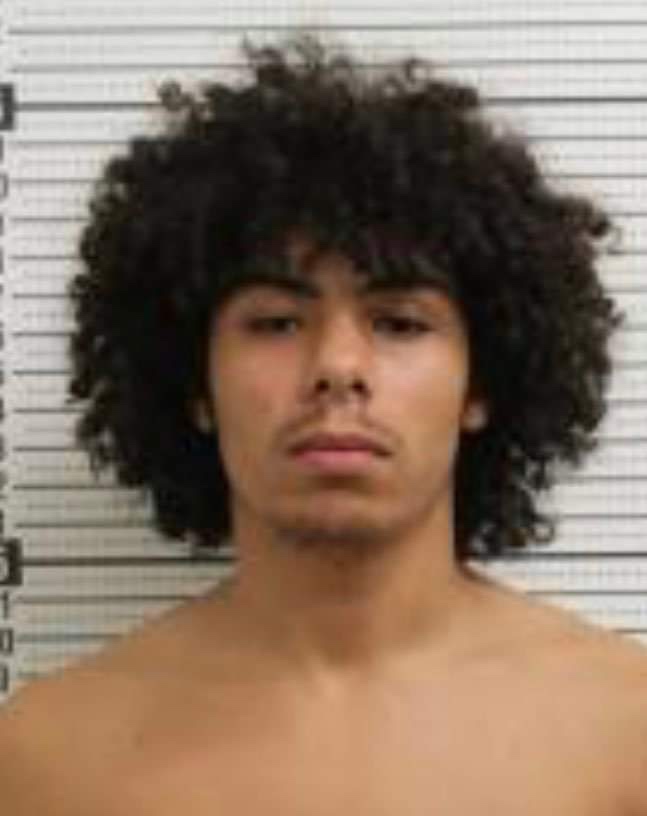 Arrested in connection with the incident were 20-year-old Quinton Maxwell, 18-year-old Camron Renner, a 16-year-old juvenile, and 22-year-old Brandon Parker.
This shooting was the third reported drive-by last week in the Chillicothe area.
Over the last few months, the Guardian has reached out to Chillicothe Police Chief Ron Meyers for comment on the uptick in violent crime in the city and if it is related to Columbus-based gang activity. The Chief declined our request for comment.