COLUMBUS, Ohio — An Ohio state senator wants to make "swatting" a felony in Ohio. Swatting, according to the Federal Bureau of Investigations, is when a person makes a phone call to law enforcement or first responders claiming an emergency is occurring at a given location.
Nearly a dozen school districts on Friday had active shooter hoaxes that sparked massive law enforcement responses across the Buckeye State. One such incident happened at Chillicothe High School. Someone pretending to be at the school called the police, saying that a person with a gun was on the campus. A similar incident occurred in Licking County. One parent, during that incident, showed up at Licking Valley High School with a loaded firearm.
Republican Senator Andrew Brenner introduced Senate Bill 292 into the General Assembly back in February of this year. The bill has garnered additional support after the state has seen an increase in prank emergency calls and active shooter hoaxes.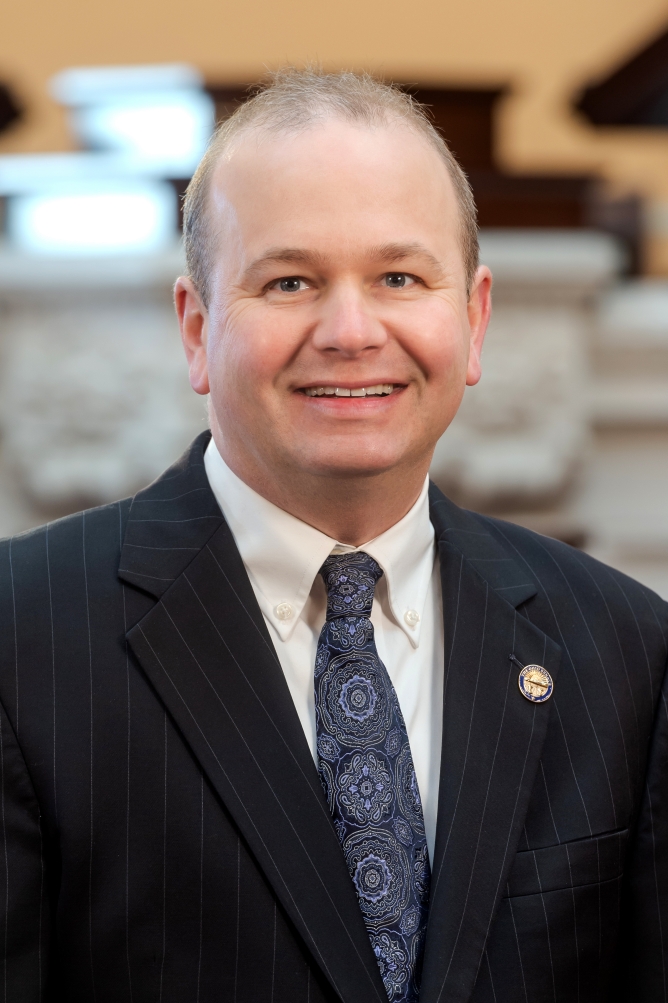 The bill, legal analysts say, would make "swatting" a third-degree felony, punishable by up to 3 years in prison. In addition, the proposed law would allow courts to order the offender to reimburse law enforcement and emergency services for the cost of responding to the hoax.
The bill is currently in committee. A vote on the legislation has not been announced at this time.