NATIONAL — Are you still holding on to gift cards received during Christmas? Do you have any that are just taking up space in your wallet or purse? Put them to use tomorrow for "National Use Your Gift Card Day"? 
Merchants across the country are encouraging consumers to break out those unused gift cards and put them to you.
Gift cards are a popular gift choice for many people. However, a large amount of money, $21 billion, goes unspent on them. A survey done by Creditcards.com found that almost half of all adults in the United States have at least one gift card, voucher, or store credit that they haven't used yet. This highlights the importance of using gift cards before they are forgotten.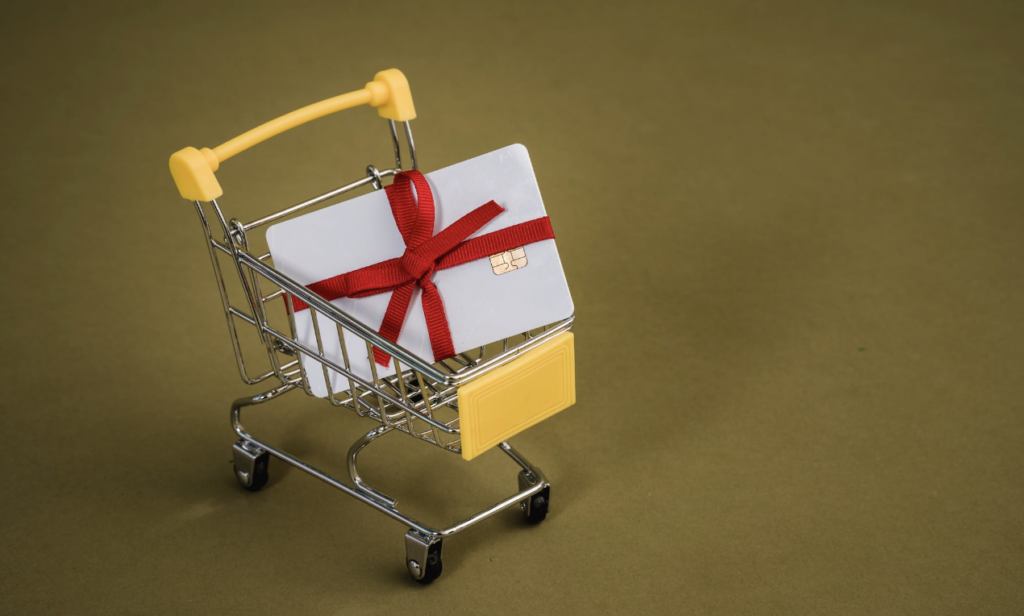 National Use Your Gift Card Day is a holiday in the United States that happens every year on the third Saturday of January. It's a reminder for people to use any gift cards they have that they haven't used yet, so they don't end up forgetting about them.
"People are so busy after the holidays, it's no wonder they lose track of the gift cards they receive," said Tracy Tilson, Founder of the national shopping holiday. "That's why we came up with National Use Your Gift Card Day."
According to a Pitney Bowes BOXpoll survey, more than one-third (39%) of consumers plan to cash in their cards by the end of January and half (48%) by the end of February. An additional 30% say they'll save the cards until they're needed — if they even remember they have them.