ROSS COUNTY, Ohio — Multiple crashes are being reported across the Ross County area this morning.
Rescue crews responded to Route 35 westbound near Chillicothe on a single-vehicle rollover accident near the Bridge Street exit. One person, troopers said, had their hand trapped under the vehicle.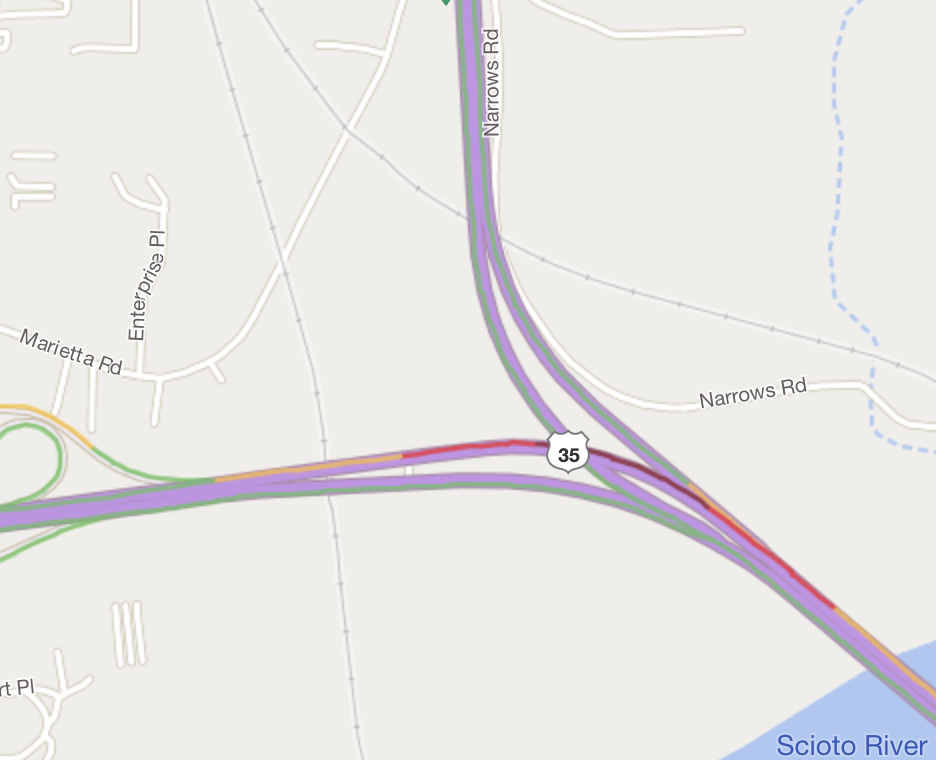 Medics from the Chillicothe Fire Department also responded to a two-vehicle crash near the Bridge Street Bridge. It is unknown if there are any injuries in that particular crash.
Motorists are advised to use caution while traveling during the morning rush. Quickly moving snow showers have been causing slick conditions on area roadways.  
UPDATE: As of 8:30 a.m., there have been nearly 10 crashes with 4 rollover accidents. According to the Ohio Highway Patrol, bridges and overpasses in the Chillicothe area are ice covered.